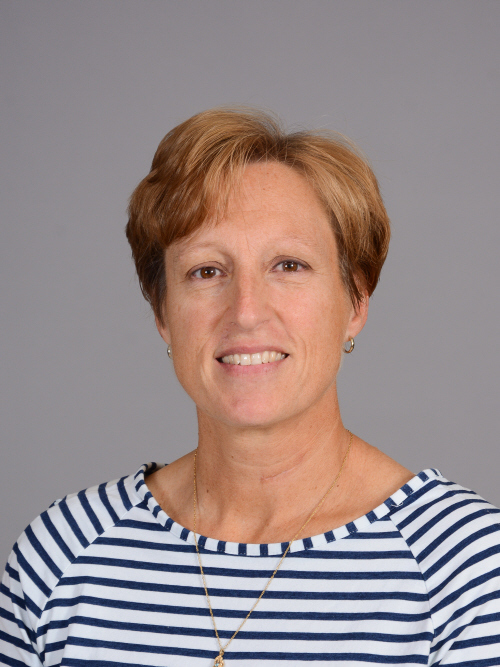 A MESSAGE FROM THE PRINCIPAL
The Claypool Staff was so excited to have our Knights return to the school for the 2022-2023 school year and it is off to a great start! The Knights have been Respectful, Responsible, and Safe in all areas of the school.
It was also very exciting to start our fall sports, volleyball, and soccer, as well as a Basketball Club, for our 4th - 6th graders.
Soon, families will be receiving information regarding Parent-Teacher Conferences, which are held in October.
Thank you for sharing your child with us and supporting our school. We look forward to a great year!